whole house professional carpet cleaning
National Dusters' carpet cleaning services can remove more than 90% of allergens found in your home. We use eco-friendly, non-toxic solutions to guarantee your home stays healthy for everyone in the family, pets included. Choose National Dusters for your carpet cleaning services to experience a perfectly clean and healthy home.
Our top-rated carpet cleaning services remove dirt, stains, odors, pet hair, and more, leaving your home fresh and expertly clean. Give us a call or request a free quote to get started right away.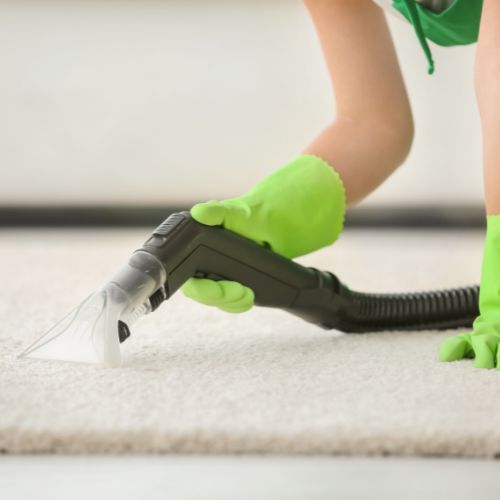 fresh smelling
chemical free
odor reducing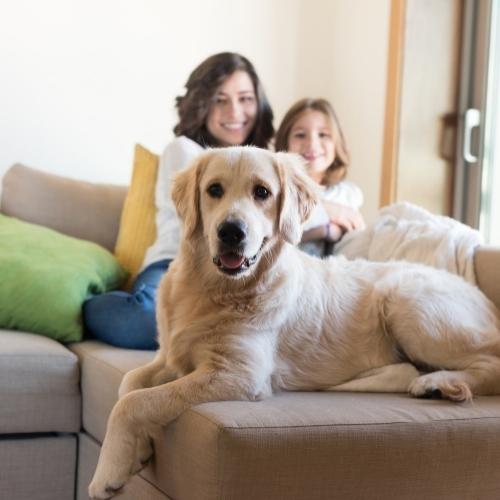 professional steam cleaning for your home or office
National Dusters is proud to provide exceptional quality carpet cleaning services to households throughout the Twin Cities area. Our hot water extraction process eliminates any residues and chemicals, leaving your carpet fresh and clean while keeping your home safe for the whole family.
Pet stains and odors are no match for our environmentally friendly, non-toxic carpet cleaning services. If you're ready to have a cleaner, healthier home, give National Dusters' carpet cleaning services a try today.
Rugs are not only warm accents to a home, but they also serve a vital role in any space's cleanliness level. Area rugs are an important barrier to keeping dirt and grime out of your home, and from entering your air cycle.
And while a rug can be one of the sturdiest elements in a home or office, it still needs the proper cleaning required in order to stay beautiful and functional. Maintaining the area rugs throughout your home will help ensure that they withstand the demand of heavy traffic and remain intact, useful, and beautiful.
Rugs come in every imaginable fabric, fiber, and material – from durable animal skins and leather to delicate silk to mass-produced synthetic textile material. If your rug is composed of synthetic fibers, National Dusters carpet cleaning technicians can use our steam cleaning machines to freshen up your rug's appearance and smell as well as remove any stains.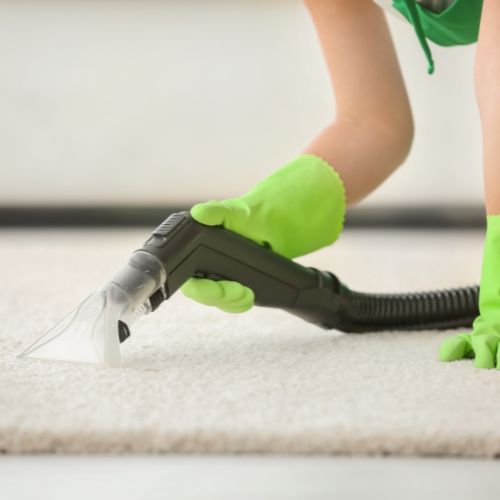 If your rug is mixed fiber, meaning it has natural fiber elements in it, like wool or silk, then it will be taken to our privately owned cleaning facility where professionals will attend to its cleaning and grooming over a period of 24 hours.
Are You Ready For a Spotless House?
"*" indicates required fields