Detailed Post-Construction Cleanings
Construction and remodeling can leave behind a ton of dirt, dust, and debris. Cleaning up after a project can be stressful and overwhelming on your own. Let the professional cleaning technicians from National Dusters take care of the mess so you can enjoy your new home or space sooner.
National Dusters is the premier post-construction cleaning team in the Twin Cities metro area. Our cleaning technicians use state-of-the-art equipment to ensure every inch of your property is spotless. Give us a call or request a free quote to get started today.
Want to keep your remodeled home or office in pristine condition? Check out National Dusters' recurring maid services!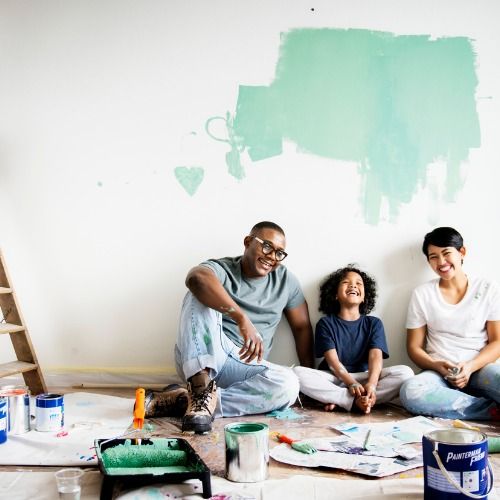 Fast
efficient
affordable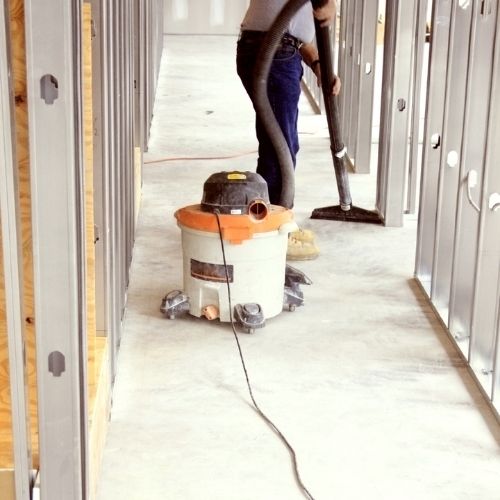 Post-Construction Cleaning Checklist
Remove small debris, putting it into the dumpster on the site.
Sweeping or using a heavy-duty vacuum to remove construction dust and smaller debris.
Dusting or wiping down surfaces such as walls, door frames, ledges, stair rails, etc.
Wet cleaning of bathrooms, kitchens, countertops, and any other areas. We also remove stickers from fixtures and clean the insides of cabinets and drawers.
Cleaning windows and window frames. We also remove drywall mud and stickers. This takes extra care because windows are easily scratched.
Sweeping or vacuuming hard floor surfaces and wet mopping to ensure all drywall mud and paint are removed. Some flooring may need additional service if construction workers were not careful by covering up floors with plastic.
Detail vacuuming the carpet, including all edges. We also remove all drywall mud and paint. Some carpets may need to be professionally cleaned if the contractors didn't provide enough protection from dirt and debris.
Once we are finished, we walk through your space with you to ensure your home will be ready for move-in, and that you are 100% satisfied with every aspect of your cleaning service.
Are You Ready For a Spotless House?
"*" indicates required fields