Deluxe Deep Clean services in the twin cities
When your house is in need of some serious scrubbing, National Dusters' deluxe deep cleaning services are always the right choice. Our deep cleaning services are guaranteed to make your home sparkle and shine from top to bottom.
We recommend scheduling a deep clean before starting a recurring cleaning schedule. This way, your home is in immaculate shape from the start, and we can come back on a regular basis to make sure it stays that way.
Because our deep cleans are our most thorough and detailed cleaning service, we send two cleaning technicians to service your home. Our deep cleaning services are priced per hour depending on the level of cleaning you choose. Give us a call or request a free quote today to get started!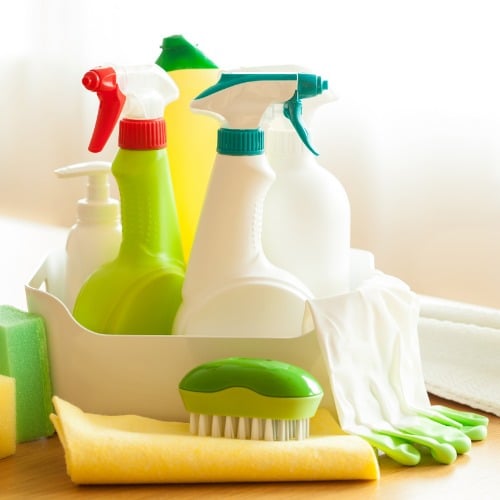 spring clean
detailed clean
most thorough clean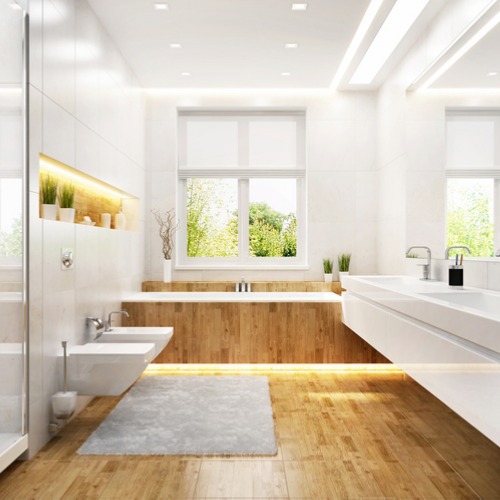 Get your home cleaner with our deep clean
Whether it's seasonal, bi-annual, or a special occasion, we're here for you when your home is in need of a thorough deep clean. A deep clean is especially useful for:
Moving into a new home
Moving out of home
Staging a home for sale
Spring cleaning
Pre- or post-party
As a special gift for a friend
Expecting or during pregnancy
Before or after holiday guests and parties
Our professional cleaning technicians will pay special attention to the fine details, using eco-friendly and incredibly effective products that remove any trace of dirt, dust, germs, viruses, bacteria, and more. National Dusters' deluxe deep cleaning services are guaranteed to leave your home looking better than ever before.
Are You Ready For a Spotless House?
"*" indicates required fields