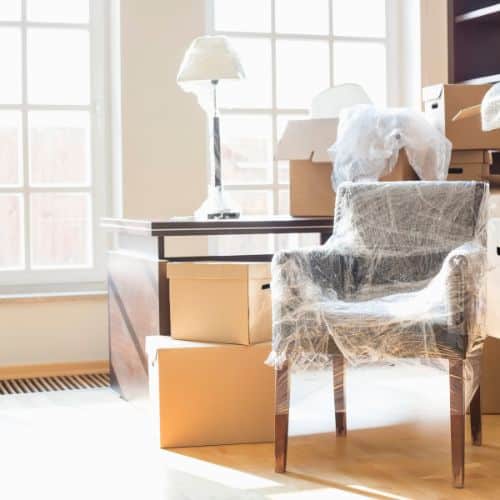 we are the move clean experts
Moving to a new house or apartment is a really exciting time, but it can be stressful and overwhelming as well. Let the experts at National Dusters handle the move-in and move-out cleanings for you!
We'll take into account your home's size and specific needs and come up with a custom move-in/out cleaning plan that is guaranteed to leave your space perfectly clean when we're finished. While you focus on making sure your move goes as smoothly as possible, we'll make sure both your old home and your new home are dirt-free and beautifully clean.
Make sure to keep your new home beautifully clean with our recurring cleaning services!
move-out/in clean
new home cleaning
apartment move clean
Realtors Trust National Dusters Cleaning Teams
---
As a Real Estate Agent, one of your many duties is making sure all the properties you show are spotless. It's just common sense. Who would want to buy a dirty home, right?  That is where we come in.
Move Out and Staging Cleaning Services
---
We provide cleaning for Real Estate Agents in Twin Cities Metro that helps you sell more homes. We will leave your properties spotless and smelling like new. There are no commitments, no questions, and no contract.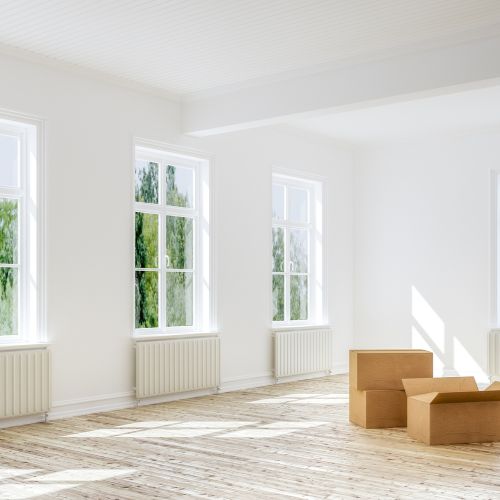 Are You Ready For a Spotless House?
"*" indicates required fields