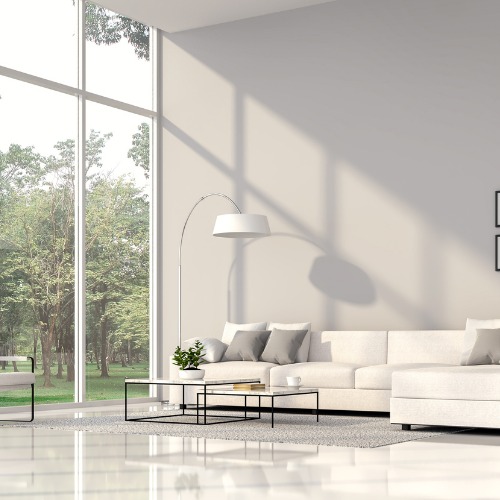 top-rated Housekeeping & maid services
As one of the top-rated cleaning services in the Twin Cities, we get phone calls every day from homeowners who are having trouble keeping their homes spotlessly clean while maintaining their busy lifestyles. National Dusters provides exceptional quality residential cleaning services on a weekly, bi-weekly, or monthly basis to keep your house looking its best all year long.
Our professional cleaning technicians will work with you to create a customized cleaning schedule tailored specifically to your house and your needs. Spotless is our passion. Free walk-through, and free carpet cleaning with a new recurring agreement.
Same cleaner
Same schedule
happy customers
Residential Recurring Cleaning
National Dusters' cleaning technicians are professionally trained and certified by IICRC and ARCSI. Bi-Lingual providers are available. With our recurring cleaning services we will:
---
Sanitize all hard surfaces, sinks, and toilets.
Scrub shower and tub.
Dust baseboards, furniture, wall art, ceiling fan, light fixtures, doors, trim, window locks, knick-knacks, and stair railings.
---
Our customer service and cleaning practices are among the best, providing detailed housecleaning services and a pleasant experience for each and every customer.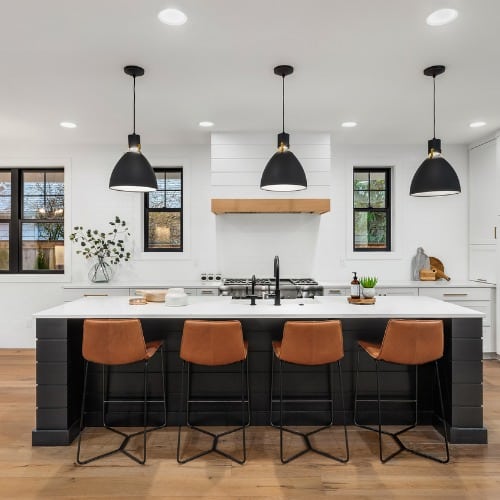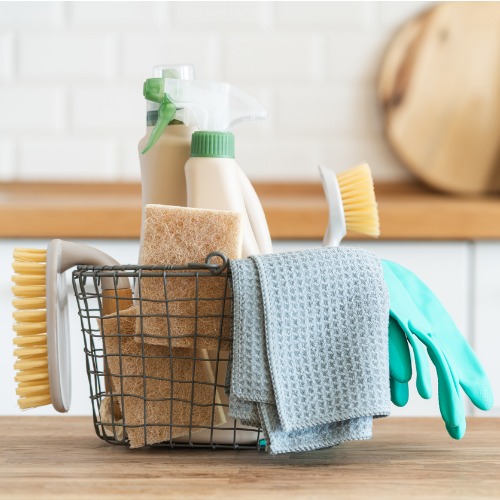 National Dusters offers Green Cleaning using a complete line of Better Life environmentally-friendly cleaning supplies. Our products are cruelty-free, natural, non-toxic, biodegradable, safe for waterways and marine life, and packaged in recyclable containers.
We've made a conscious decision to keep harsh chemicals out of our products. We invest in our products' cleaning agents – not "killing agents." Better Life products are more effective than traditional cleaners and are made without Volatile Organic Compounds (VOCs). That means you get more out of the product that's in the bottle – and lose less of it while you're dispensing it.
We're not just safe for the planet. We're safe for people, pets, and surfaces, too. Find out more about Better Life's environmentally friendly products.
Are You Ready For a Spotless House?
"*" indicates required fields